The King Hassan II Mosque in Casablanca, Morocco has been the largest mosque in Africa with the tallest minaret since its completion in 1993.
The minaret of about 200 to 210 metres is used to call the faithful to prayer in the Islamic world.
The religious complex that doubles up as a cultural centre sits on a nine hectare piece of land complete with a museum, bathrooms, prayer room and library.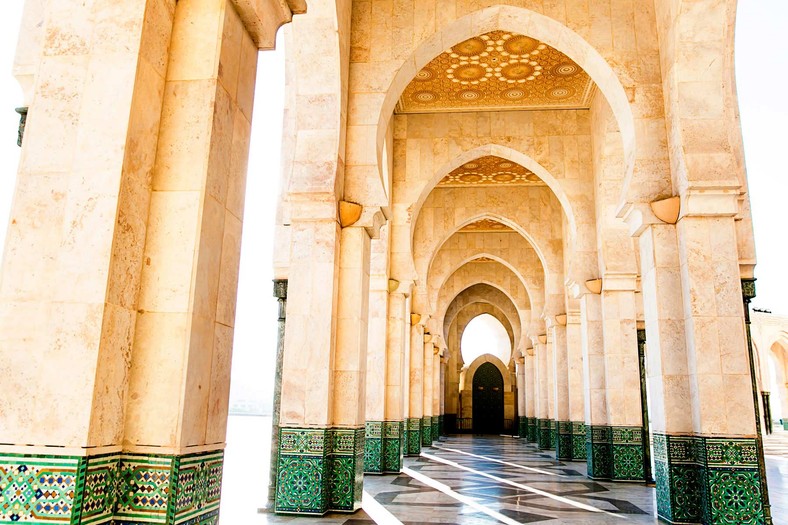 A part of the exquisitely built house of worship is built on the sea. The turquoise inlay and finely curved patterns cause the religious centre to stand out.
At the very top of the masjid al-Hassan ath-thani is a mobile roof of 3,400 m2 and 1,100.
Once it closes, Business Insider SSA details, the prayer room is lit by 50 candlesticks and 8 Venetian sconces from Murano.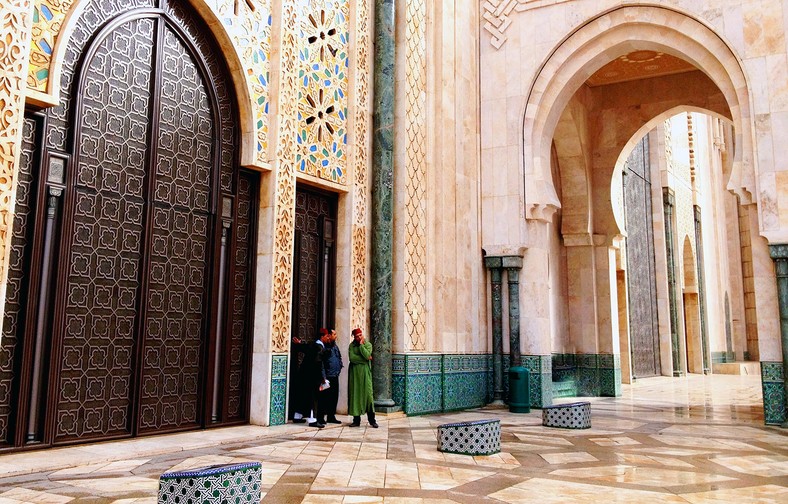 The entire mosque can hold at least 105,000 faithfuls with the 20,000 m2 prayer hall holding 25,000 people as the esplanade accommodates 80 000 faithfuls.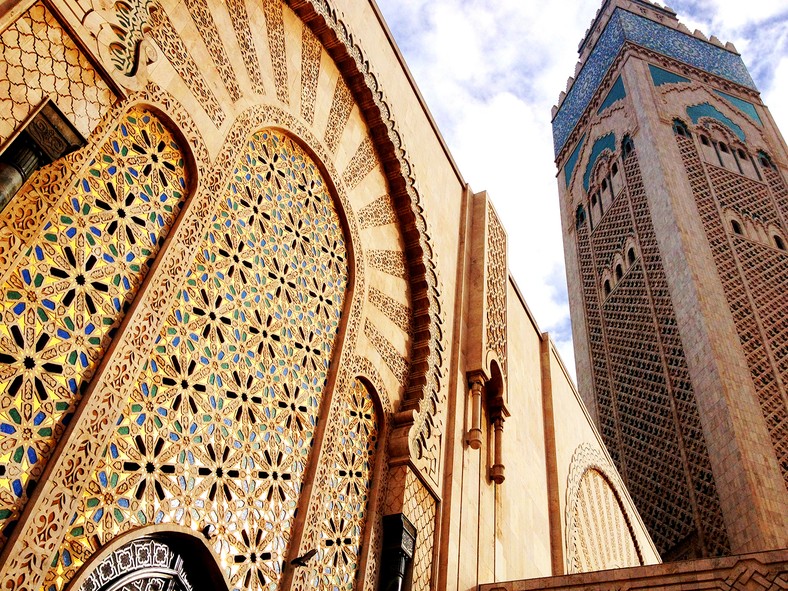 Craftsmen from all over the kingdom were involved in the putting the finishing touches to the giant mosque.
They are said to have helped cover more than 53,000 m2 of carved wood and assembled more than 10,000 m2 of zellige representing 80 original motifs.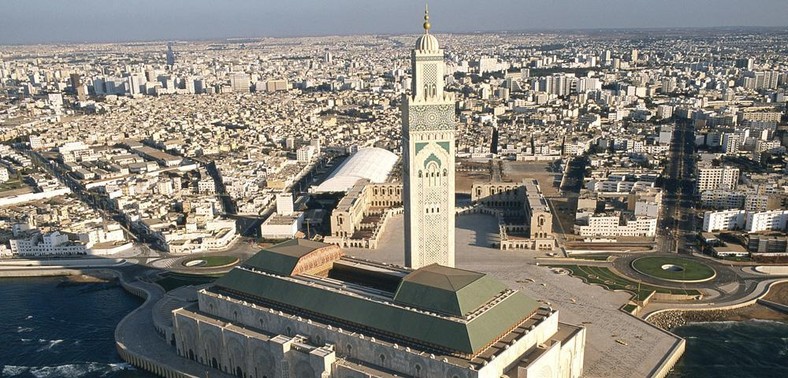 On Friday, at least 49 people lost their lives and several injured after mass shootings at two mosques in the New Zealand city of Christchurch.
One gunman identified as an Australian extremist was live-streaming the killings, triggering the lock-down of the New Zealand city.
Photos Courtesy